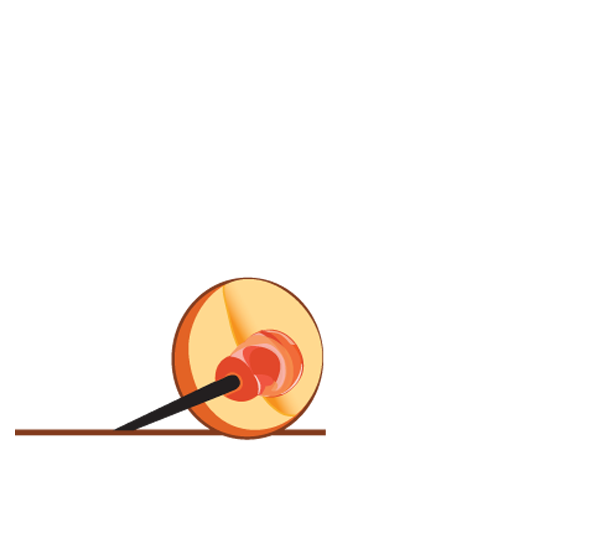 WHO ARE WE?
We are a Members Only
Hot Glass Blowing Studio,
Located in San Antonio, TX.
Learn More!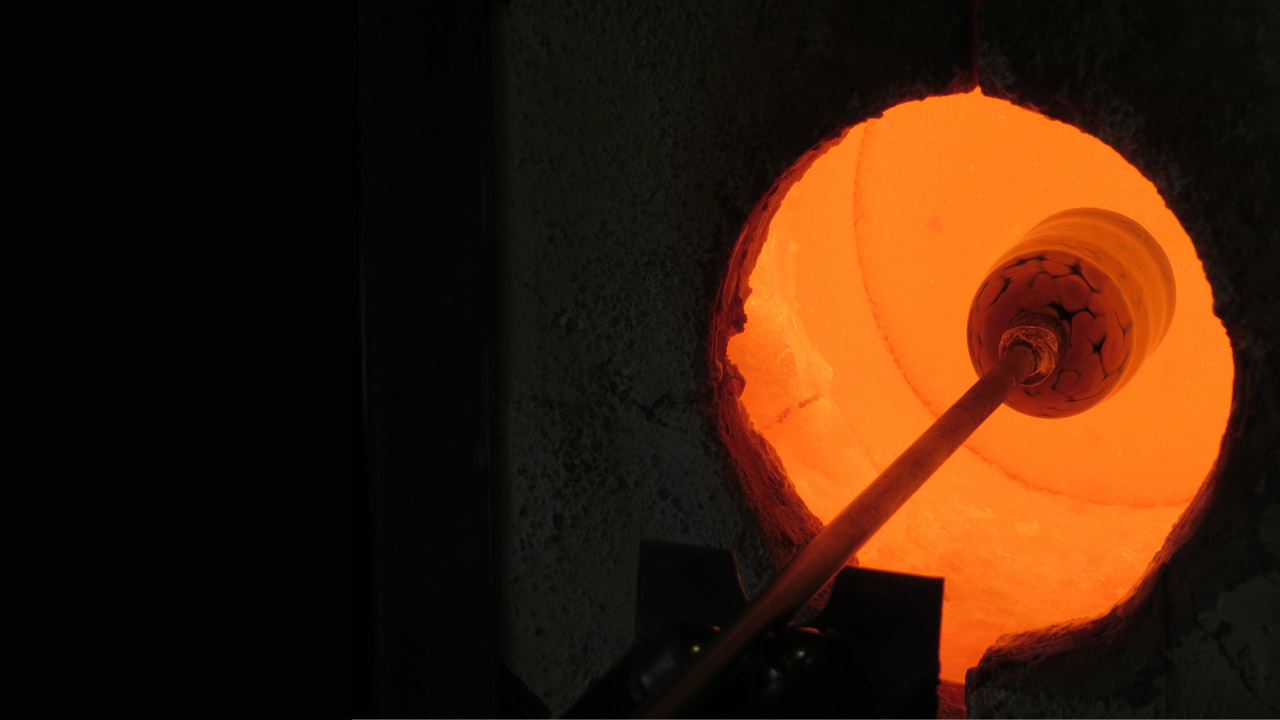 CAN I PLAY?
We always welcome talented,
new glass blowers.

Interested, but Not Experienced?
No Problem! We offer classes, so
you can learn how to blow glass
just like the pros!